The weather is starting to warm and for those of you who have students in the public or private school system, it means that summer break is slowly creeping down your neck muahahaha. For homeschoolers…it doesn't really change that much but even as a homeschooler things tend to become laxer in the summer.
And why shouldn't it? Vacations happen, family comes to visit, beaches are calling, mountains need to be hiked, days are longer, all that good stuff. But lax curriculums can equal the inevitable=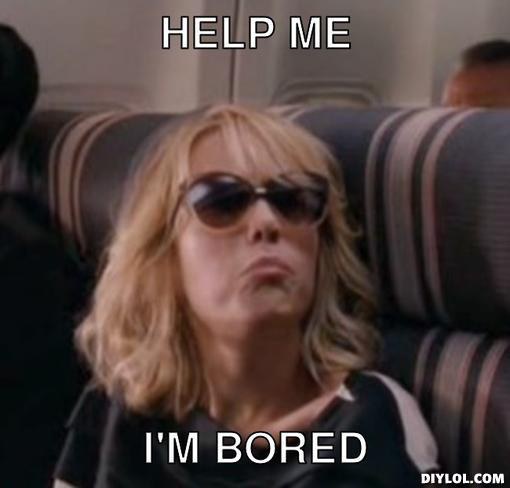 To be completely honest I'm more of an autumn/spring girl, summer isn't my go to but I digress…
The main point is that education takes a back seat in the summertime for the most part. While everyone deserves a little downtime, completely letting education get turned off can be detrimental to your student. Summer learning loss is a phenomenon that has been studied since the 1920s. Although there is still debate on what the exact measures are in recent years, there is not much debate that there is indeed a noticeable trend in education recession. 
The basic premise is that when a student goes through a long period of time (two to three months for example) with no educational stimulation they will lose some of what they learned during the school year. Summer learning loss, or the summer slide, can affect any student no matter race, socioeconomic class, or grade level. However, minorities and lower income families tend to be more at risk.
Children do not have to be immersed in school year round. They do not have to be "educated" six hours a day, five hours a week, fifty-two weeks a year. However, having intense education for nine months and then nothing for three is proven to have negative consequences as far as retention seems to go for students.
How to stop it? You don't have to enroll in full-time summer camp, summer school, or any other intense programs. Even a few weeks of camp, day camps, reading programs, or trips to museums can help end the summer slide. Here are some options for helping your child not fall victim to summer learning loss:
Weekly library trips
READ
Creative Writing Workshops LIKE THESE!!
READ
Field Trips
Create educational activities to do at the park, in your back yard, at the farmer's market
READ
Look on Pinterest and create a list of a few things to do as a family that can help spark some educational benefits. Is there a robotics project you can work on? A book club you could join or start together? An audiobook to listen to in the car together?
It's summer, make it fun.